April 5, 2023 4:17 pm
2 Iowa Hotel Closings in the last 30 Days! 
The Super 8 in Urbandale/Des Moines and the Microtel Inn & Suites in Colfax
For 25 years we have been licensed in Iowa and representing owners of hotel assets. We personally meet with owners at the property. It would be our privilege to visit with you about your hotel and the hotel real estate market!
SUPER 8 – Urbandale/Des Moines, IA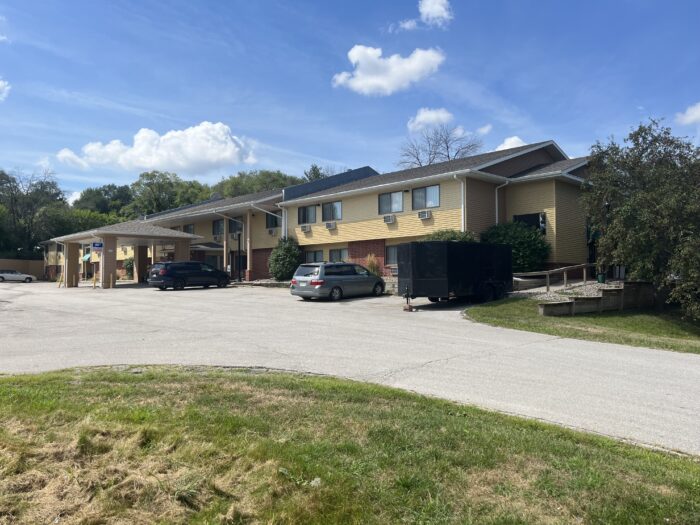 Investment Highlights                                                                                                                                                                                               
Address: 5900 Sutton Place Urbandale, IA (Des Moines Area)
Listing Price: $1,600,000
Number of Rooms: 60
Price Per Room: $26,667
Property Type: Limited Service
MICROTEL INN & SUITES – Colfax, IA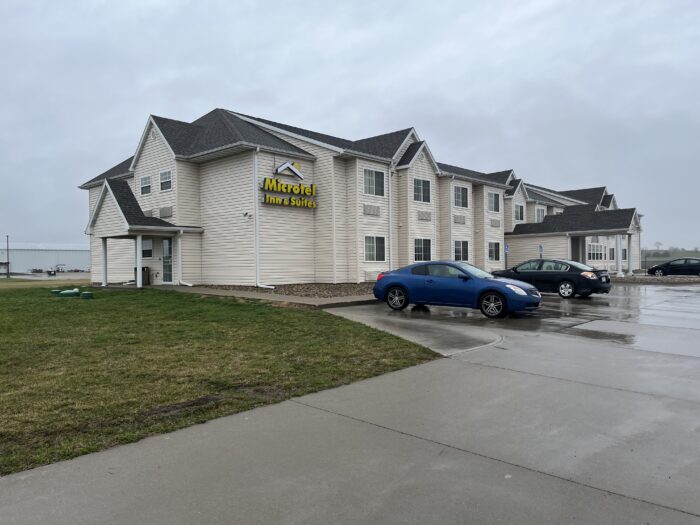 Investment Highlights                                                                                                                                                                                     
Address: 11000 Federal Ave, Colfax, IA 50054
Listing Price: $1,100,000
Number of Rooms: 39
Price Per Room: $28,205
Property Type: Extended Stay – Interstate