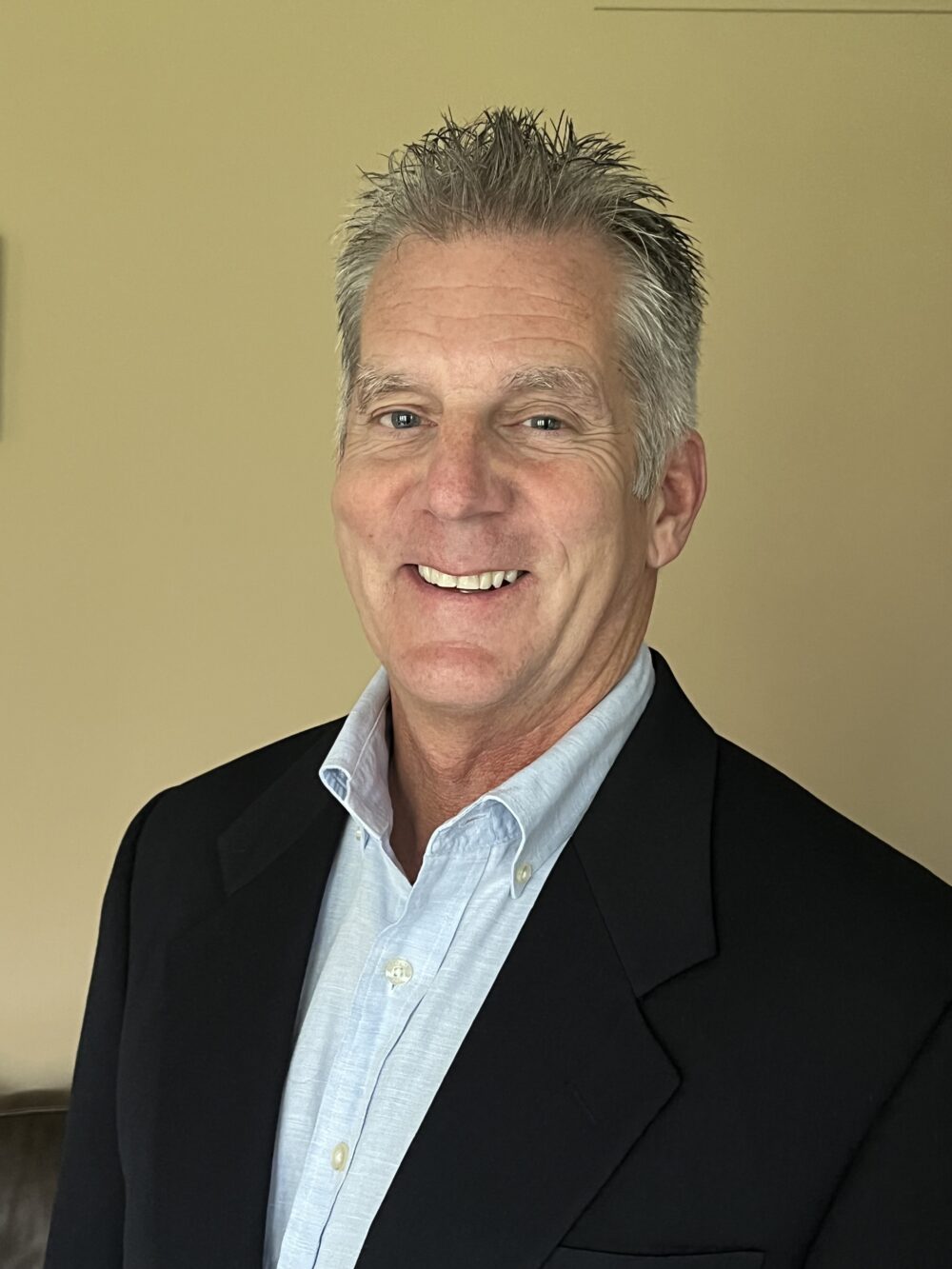 Principal
13000 W 87th St. Pkwy
Suite 108
Lenexa, KS 66215
Phone: 913-499-4725
Email: djones@leisurerealestate.com
Dave joined Leisure Real Estate Advisors, LLC, as an Associate in 2009. Prior to entering the hotel brokerage business, Dave developed extensive "Fortune 500" experience in sales, business development and sales management. During his employment within the specialty retail division of Hallmark Cards, he held a variety of executive positions, including oversight of new store sales initiatives, business development efforts and ongoing sales management. As National Sales Development Manager (1998-2001), Mr. Jones directed the real estate & business development aspects of both new and existing Hallmark retail store development. During his tenure, sales increased 45%, from $50 million to $72.5 million, with 41 new store openings and 55 major remodels of existing stores. The division also successfully negotiated 75 leases during this time frame.
Mr. Jones then applied his sales and marketing skills as National Account Manager for LeisureRes.com, the reservation subsidiary of Leisure Hotels and Resorts. At that time, LeisureRes.com was a new "start-up" online reservation and internet marketing division for hotels, resorts and condos. Mr. Jones was responsible for implementing the LeisureRes.com business model as well as growing the revenue and brand recognition. He reported directly to the CEO. During his tenure LeisureRes.com experienced rapid growth in both sales and notoriety, surpassing $1.5 million in sales for the first year of operation. Due to his consistent efforts and detailed sales management, LeisureRes.com is now a dominant player in such key destination markets such as Branson, MO and Gatlinburg/Pigeon Forge, TN. Through his experience with LeisureRes.com and his association with Leisure Hotels and Resorts, he brings extensive experience in overall operation and management of hotels and motels, and more specifically, sales and marketing of those assets. He become a partner in the firm in 2017.
He earned his Bachelor's degree from Wittenberg University in Springfield, Ohio.
Dave and his wife Fayette reside in Overland Park, KS, with their two teenagers.